Now offering Photography, Empowerment Coaching & Online Courses
Wildflower Story is a community of women who are stronger because of their struggle (most days.)
If you don't recognize the girl that you used to be - the one who loved fearlessly, tried new things with reckless abandon, and believed in herself - you're in the right place. I'm on a mission to restore self esteem in the women who need it most. Know that your struggle is part of your story, and that things will get better. This is your time.
Please see the work with me tab for more details on how I can help you!
Testimonials
I absolutely love her work and working with her. The boudoir photos she did with me are amazing. Also great work with her makeup artist she did a amazing job as well capturing my features. If I had another opportunity I'd do it again. The magic she pulls from her camera is amazing. I'd be your model anyday if you need me. Keep up the good work!
~ Christa K.
I came to Stacey with and idea and she turned it into a reality! Listening attentively to who I am and what I hoped to convey she set me up from success with ideas on what to wear, to bring, and where to shoot the photos. The experience was smooth and easy and I never felt awkward ever! Stacey has got incredible skills but even better people skills and the two combined create one of a kind results!
~ Tawny S.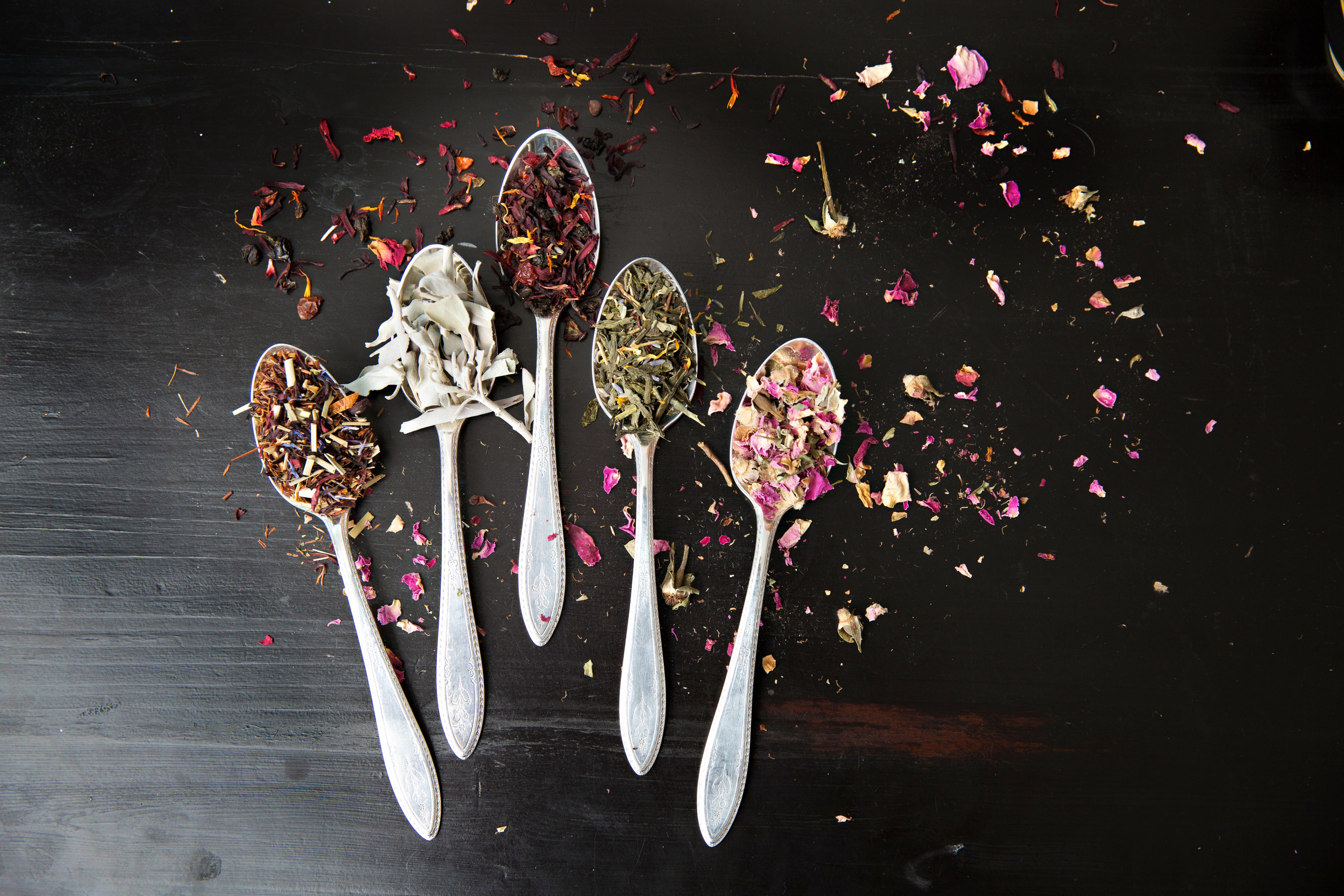 What happens when I join?
The Wildflower community is a sacred place where you'll get support and love around inspiring your self-esteem. When you sign up, after you confirm your subscription, you'll get a copy of my Quick "Pick-me-up" Guide, monthly newsletter and notifications about new products.
this is your invitation to choose yourself
get the support you need
Lean on me to work through your struggle. I've been where you are now and would be honored to support your rebirth into happiness, confidence, and hope. Let's work together.
We aren't your traditional Boudoir & Beauty Portraiture studio, we believe every woman is unique, so each and every shoot is customized to your specific wishes, style and needs. I will personally sit down with you in a complimentary private consultation to get to know you and create a one of a kind Experience of a Lifetime.
Life is difficult; coaching will assist you in creating a healthy balance in your life. It will guide you in decision making, support you through mental illness, death, special needs, being lonely, low self esteem, divorce/separation, or any form of abuse etc.
We often get stuck and we spin our wheels allow me to guide you through step by step on a journey to healing you and moving you past the fear to a life that you have dreamed of.
Looking back...
… I realize that there were so many times when I should have spoke up for myself. I should have created boundaries around the way I wanted to be treated. I needed to be stronger and I needed to love myself.
So, I took a risk and invested in myself. I dove into unapologetic self care after decades of being the victim. I want to help you change your story, too. Too few people are talking about the need for self care, sisterhood, and self-esteem. I've been called to be that voice.
Let's move together from a place of struggle to a place of worthiness.
To learn more about "my why" click here
reach out and say hello
Contact stacey
Have a question? A story to share? My inbox is always open.
Testimonials
From the moment I entered her studio, Stacey made me feel very comfortable and confident. Her creativity and expertise was evident throughout the shoot. She maintained a lighthearted demeanor that made it easy for me to relax and enjoy the experience. The final product was stunning!
~ Janine I.